This article is for those of you who have downloaded Truth and Dare and who are still hesitating before buying all the levels. You might be wondering how qualitative the dares are. First, let us share a very simple fact to reassure you: if the content you have to pay for wasn't high-quality, the rating on the Play Store and App Store wouldn't be as good as it is.
Still hesitating? We are happy to inform you that we create and write ourselves all the dares and questions. Who's "we"? It's a team of 6, who have been working on developing party games for the past 5 years. If you want to know more about us, you can visit our Instagram and Facebook pages.
Still not convinced? Ok, let's give you some examples of the dares you will have, once you have purchased the levels in our Truth or Dare Game app.
The Hot mode
Playing the Hot version of Truth or Dare looks like this:
John, give the last player five kisses wherever you want.
Ok… Well, you can do it with a touch of sensuality ?
Jessica, position yourself so that Steve and Hanna are up against you as close as possible.
The Truth part looks more like this:

Tim, have you ever gotten a hard-on at an awkward time (at the office, in class, at the doctor's office, etc.)?
Hanna, which sexual position do you hate the most?
As you can see, the hot truth questions are rather funny, while allowing you to learn more about your friends. The app will ask questions you never dared ask yourself, or those you didn't even think about.
The Hard mode
Let's play Truth or Dare, the hard way!
Tim and Hanna, you have one minute for an erotic touching session.
John, slip your hand into Steve underwear.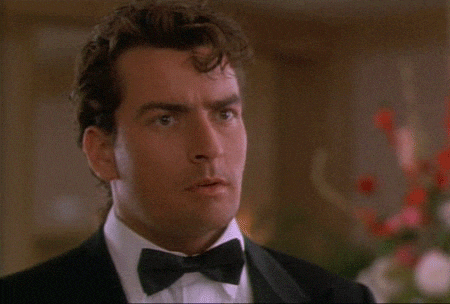 Here are some of the truth questions you can have in the hard level:

Tim, have you ever thought about something else to avoid climaxing too quickly?
Jessica, do you like your hair being pulled while having sex?
And just like in the Hot mode, you learn even more about your friends. And this is a part of the game!
The Extreme mode
Watch out!
Tim, you are Hanna slave. Let Hanna do whatever comes to mind.
Told you! ?
Hanna, lick Jessica. John's job is to forbid Jessica from making a sound.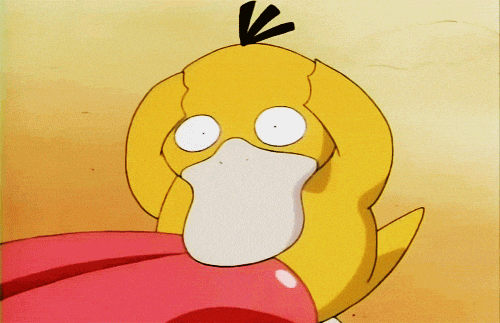 And, last but not least, here are some of the extreme truths:

Tim, what was your favorite sexual position with your ex?
John, have you ever masturbated while your partner is sleeping next to you?
We hope these examples convinced you the levels in our Truth or Dare game are worth buying. Please, let us know if you dislike some of the content or if you would like to add some new things. We want the best for our users, so don't hesitate to contact us.
Have fun with Truth or Dare Game!